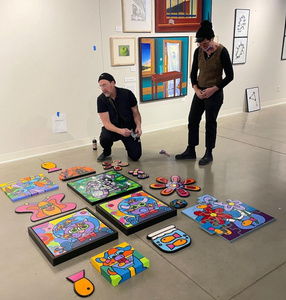 Just finished the install for our 8x8x8 space at the Foundry Art Center in St. Charles, MO!It will be an amazing show with work from myself and many other talented St. Louis artists.
---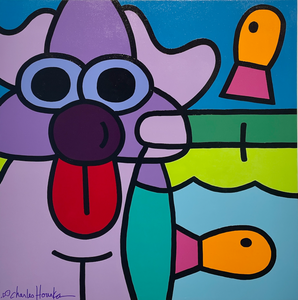 This past week Charles painted his famous purple dog as a donation for the Art of PAWS auction. See it live on August 25th from 7-10pm via The Grand Ballroom at Gallery 1014. Proceeds benefit the PAWS (Pets Are Wonderful Support) program, which provides financial support to pet owners who are clients of the Saint Louis Effort for AIDS. We hope you enjoy as much as they do! 
---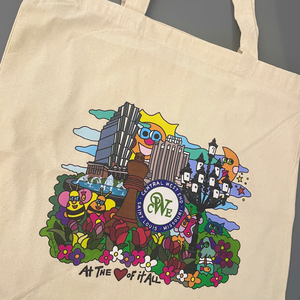 We partnered with the Central West End to create these one-of-a-kind totes. From the Maryland Plaza Fountain to our iconic griffin lamps, this bag will help you show off your love for the CWE all summer long!  
---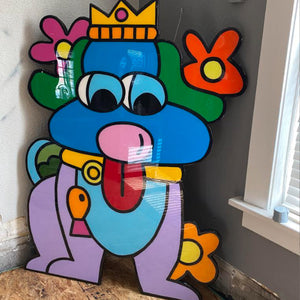 "Because of the Pandemic Quarantine, the amount of our in person visitors at the gallery had to be cut down. Thankfully we were able to provide an alternative, online virtual tours, this enables us to continue our scheduled gallery exhibitions. (We have decided to continue doing the virtual tours as an additional option for future exhibitions) However, with all of the down time I got to focus more on my art. Specifically my wood cutouts. Bringing my signature style to life in a 3 dimensional way is something I always want to explore and the Covid downtime enabled me to...
---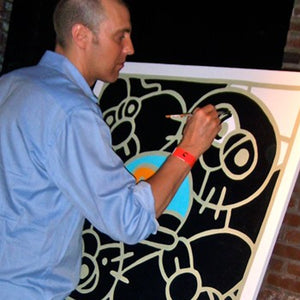 What products have you been waiting for Charles Houska to put his touch on? To give us your input please leave a comment below!